We Hitech Manufacturers majorly operates in Trichy, provide all kinds of industrial and domestic safety aluminium ladders, manufacturers, self extendable ladders, baby ladders etc., We fulfill strategic requirements of our customers and consumers assuring quality products and best services to attain good strength, better stability and serviceability. We extend our service to aluminium extrusions, anodizing and fabrication works with skillful labors and well-designed products. Apart from manufacturing fantasy products we focus on secure products in extended quality.
We Hitech Manufacturers have a wide variety of ladders for distinct purpose/requirement. Light-weight and long-lasting, aluminum as an admired choice for a board range of household and professional scenario.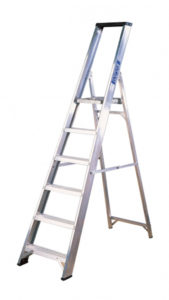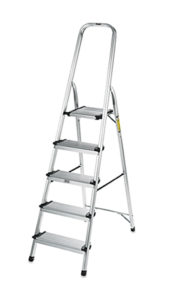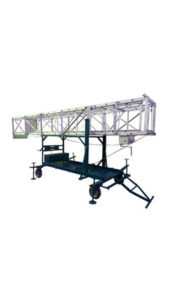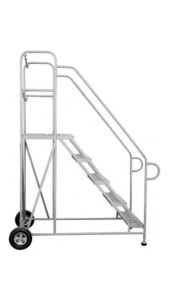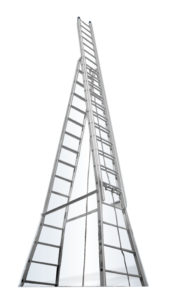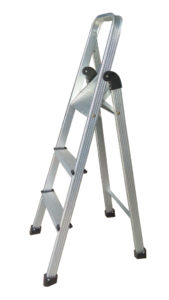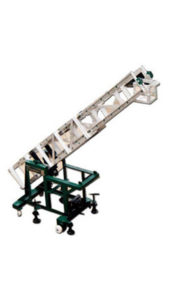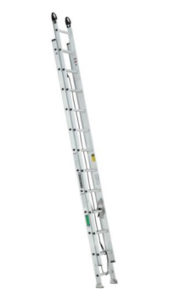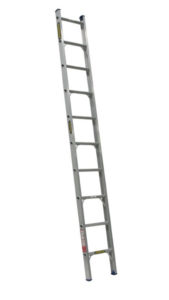 Scaffolding, also called scaffold or staging, is a temporary structure used to support a work crew and materials to aid in the construction, maintenance and repair of buildings, bridges and all other man made structures. We Hitech Manufacturers in Trichy provide all manufacturers like Trestle, Steel, Patented, Suspended, Cantilever, Single, Double, Kwikstage Scaffolding, etc.
The nets Hitech Manufacturers provide is designed for ultimate protection from mosquitoes. Our manufacturing experts have immense experience in producing these products which are ideal for installation on any type of windows and follow industry standards . The screen can be easily fixed on the window panel and removed. Our mosquito netlons have great features like Wrinkle free, Highly economical, Installable on any window, Appealing looks etc. which are best in the market.
Aluminium Extrusions-Anodising
We produce aluminium extrusions resultant of high secured anodizing process for decorative & protective pattern. The primary advantage of anodizing your aluminum component is increased durability and lifespan.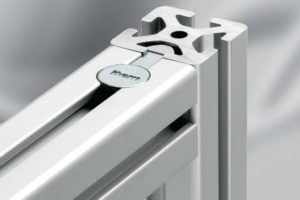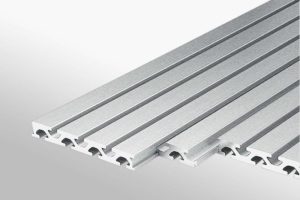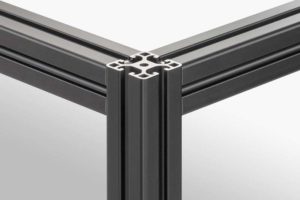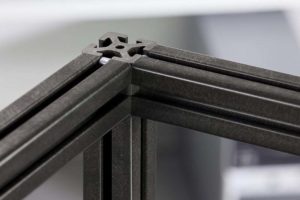 We mould  & develop aluminum fabrication works for Windows, Partitions, glazing works and so on using best in class industry standard metal and manufacturing processes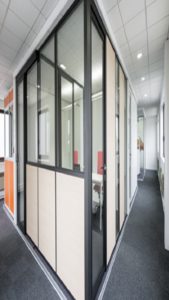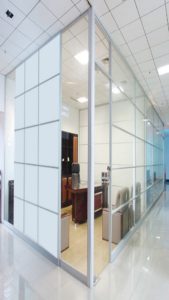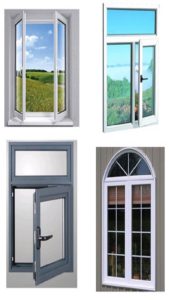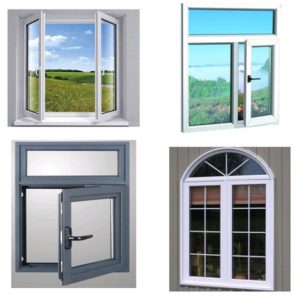 ISO Certified 14001:2015 & 9001:2015